Meetings
TSSI fosters continual improvement of members' business and personal development through education and idea exchange. Meetings are open dialogue, planned presentations and social interaction.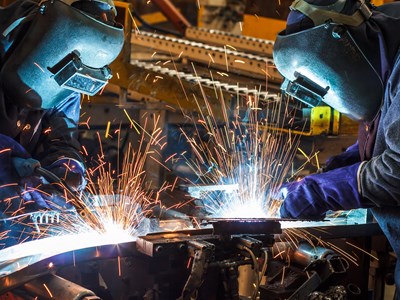 Our Next Meeting
October 12-13, 2023
Special two-day event at Margaritaville Lake Resort - Lake Conroe/Houston
600 Margaritaville Parkway, Montgomery, Texas
Phone 936-448-4400 for reservations ($229 plus tax)
Block of rooms cutoff date September 12, 2023
Ask for "TSSI Retreat"
Agenda for the Event:
Thursday night hospitality hour
Thursday night dinner with speaker from NASA
Friday morning spouses/guest breakfast
Friday morning business meeting with presentations from:
Carly Hurd VP AISC - Partnership with TSSI
Port of Houston Representative - Update on Port Activities - during lunch with spouses & guests
TCA update
Quarterly Meeting Schedule
February 10, 2023
Grapevine, TX
May 5, 2023
Tour Gerdau Steel Mill in Midlothian, TX
August 11, 2023
Tour All Pro Fasteners Plant in Arlington, TX
October 12-13, 2023
Two-Day event at Margaritaville Lake Resort, Lake Conroe
August Meeting - 
All Pro Fasteners Facility
Not a member? Join TSSI today and be a part of a vast network of steel experts and professionals.