Meetings
TSSI fosters continual improvement of members' business and personal development through education and idea exchange. Meetings are open dialogue, planned presentations and social interaction.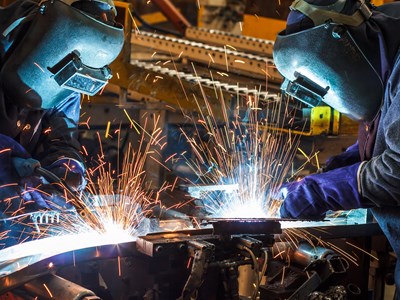 Our Next Meeting
May 5, 2023
Gerdau Steel Mill
300 Ward Road, Midlothian, Texas
Meeting starts by 8:30am
Presentation by Gerdau and mill tour
AISC Update
TCA Update
Lunch at the mill
Block of hotel rooms reserved for Thursday night at Courtyard Dallas Midlothian Conference Center. Rooms under the name of Mike Rippamonti and TSSI (change to your name and CC when making reservations). 3 Community Circle Drive, Midlothian, TX (469) 672-8760. ($106.78 total cost).
Quarterly Meeting Schedule
February 10, 2023
Grapevine, TX
May 5, 2023
Tour Gerdau Steel Mill in Midlothian, TX
August 11, 2023
Tour All Pro Fasteners Plant in Arlington, TX
October 12-13, 2023
Two day event in location to be determined
February Meeting - Grapevine, Texas
Not a member? Join TSSI today and be a part of a vast network of steel experts and professionals.